I've added some brand new scents to the scent list this week and brought back some scents that were previously available! Available for MTO ordering here: https://thatsmellgoodshop.com/collections/all-mto PALO SANTO & VIOLET type - sweet citrus + blooming violet + amber...
Continue reading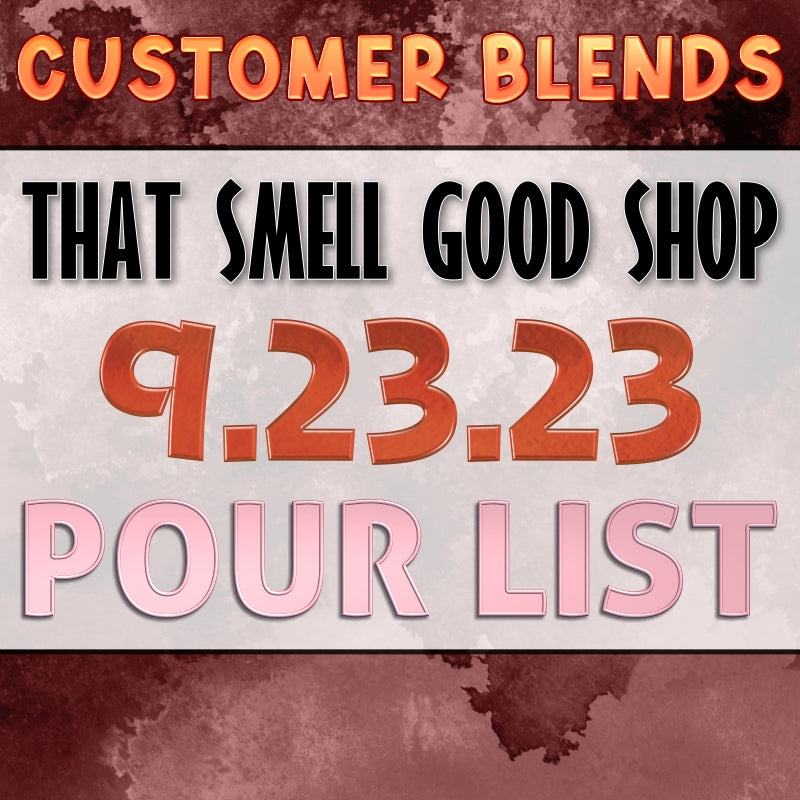 I am working on pouring scents for the Inventory Restock on 9.23.2023 (at 12 pm ET). The theme for this restock is Customer Blends. Wanna peek at what I'm working on?? Scent Descriptions are here! UPDATED 9.22.2023 12-PACKS ==========better daysblinding...
Continue reading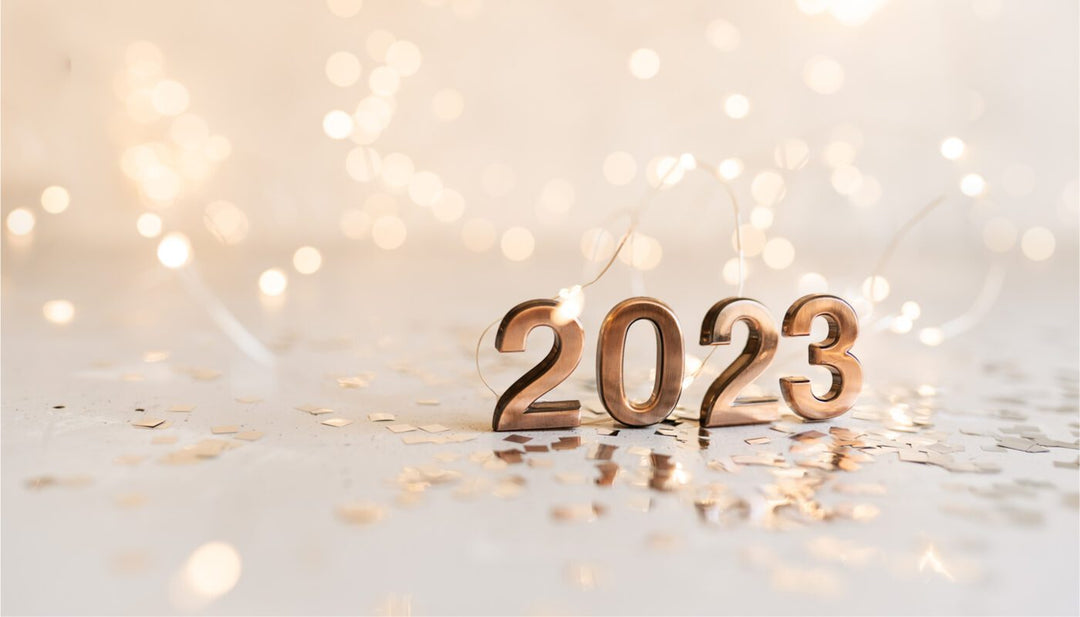 Here are the dates for the 2023 Inventory Restocks Restocks occur on the second and fourth Saturdays at 12 pm ET (11 CT, 10 MT, 9 PT) Limited Release Restocks ~February 11 - better together / double troubleMarch 11 - 80s...
Continue reading